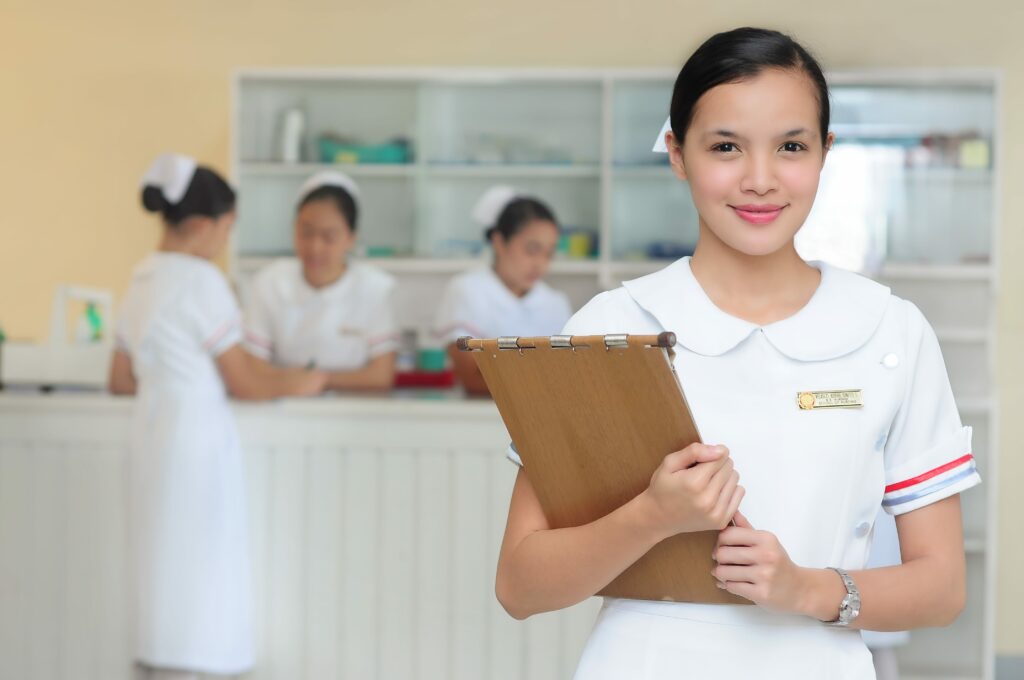 The School of Nursing commits itself to the development of exceptionally competent and value-driven health professionals.
In pursuit of perfection, the University of Baguio is committed to providing balanced quality education by nurturing academic excellence, relevant social skills, and ethical values in a fun learning environment.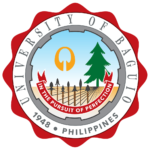 The School of Nursing, through innovative approaches in a caring environment, aims to produce a health care graduate who:
exhibits the necessary knowledge, skills, and attitudes in promoting and maintaining the holistic well-being of the patient;
demonstrates proficiency in the delivery of health-care services;
practices the ethico-moral and legal aspects of the nursing profession;
conducts health-related researches and applies findings for the enhancement of the care of the patient;
participates actively in community services to improve the quality of life; and
demonstrates effective and efficient leadership capabilities through the health care concepts, functions, and activities.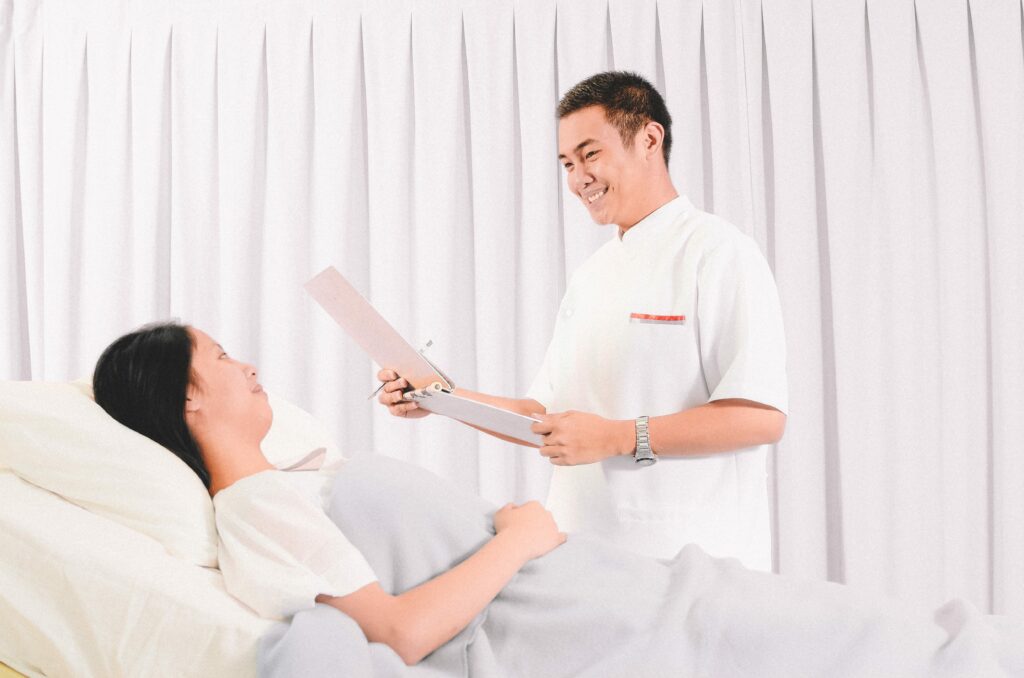 University of Baguio is committed to nurturing excellent professionals
University of Baguio is committed to cultivating a community with ethical values
University of Baguio is dedicated to building a community that advocates sustainable programs for the society and environment.
Our seasoned and trained faculty members endeavor to bring a new generation of leaders in the nursing profession ready for deployment in national and international health organizations, hospitals, and clinics.