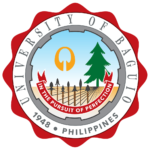 We invite you to the study of nursing that combines the art of caring with scientific knowledge. At the University of Baguio School of Nursing, we believe that competencies and attitudes developed through education with compassion and advocacy will turn our Registered Nurses to become the next leaders in the profession.
Nurturing you with holistic development of knowledge, skills, and attitudes on hospital training, health care delivery system, and mental health, for international competence.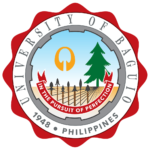 Health Care Services NCII​
You will learn key aspects of the nursing profession through this certification.
As evidenced by a consistent and competitive performance in the RN Board Exams, we prepare our future nursing leaders and professionals by developing in them critical thinking and problem solving through immersion in a variety of trainings, simulations, and hands-on drills that introduces them to the challenges and degrees of multi-situational and multicultural healthcare settings.
We are very proud of our alumni, students' achievements, and board exam performance with the Professional Regulation Commission and other licensure-awarding bodies around the Philippines and abroad.
Research is a valuable tool in the actualization of the University of Baguio's vision "in pursuit of perfection".
Through research centered upon nursing practice, evidence-based practice, clinical reasoning, innovation, interprofessional communication, and information technology, the BSN degree program prepares students to provide high-quality professional nursing care.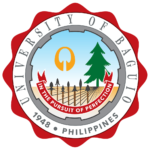 Our students, staff, faculty, and alumni have built a culture of giving, evident in our work with communities, linkages with establishments and universities here and abroad, and cultural and social work with individuals, organizations, and companies.
PREPARING FUTURE NURSES FOR NATIONAL & INTERNATIONAL EMPLOYMENT
The University of Baguio School of Nursing meets rigorous standards for academic quality and integrity. Our curriculum provides student-nurses with the academic, social, and heuristic training to practice within today's complex health care systems.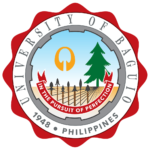 Our classroom dynamics and interactions are designed to simulate hospitals with actual patient scenarios that may be seen in the field. Our alumni are employed in various areas of the world—a testament to our commitment to quality education and immersion.
The University of Baguio welcomes you, our Nursing Students, onboard! As our partners in education, your safety is our priority. We will walk you through
Read More »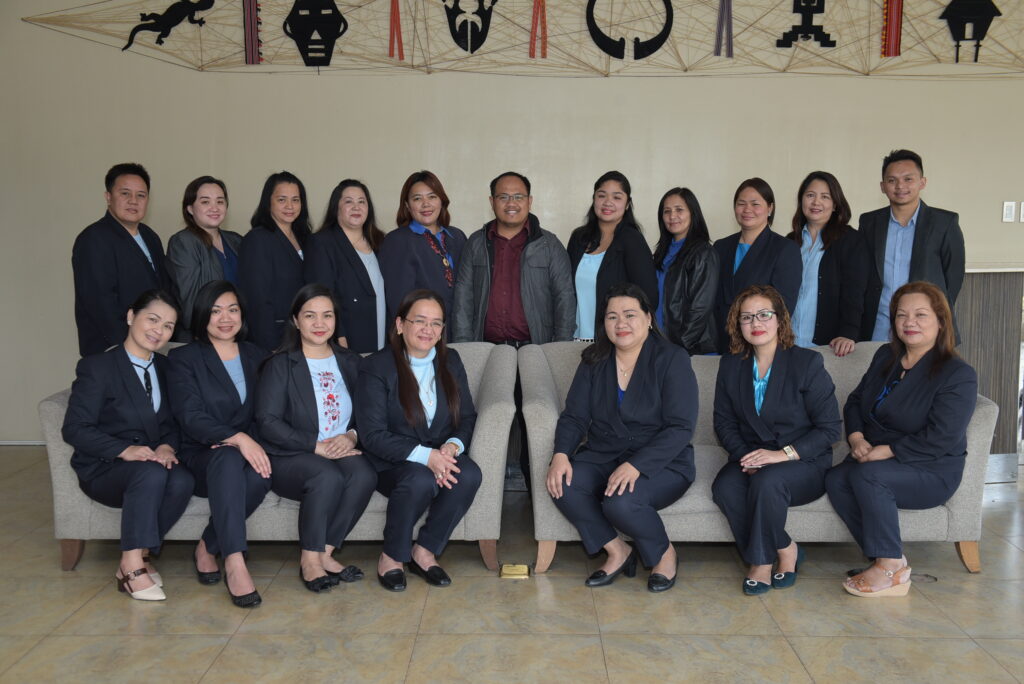 Our seasoned and trained faculty members endeavor to bring a new generation of leaders in the nursing profession ready for deployment in national and international health organizations, hospitals, and clinics.